Korean Cooking Master Class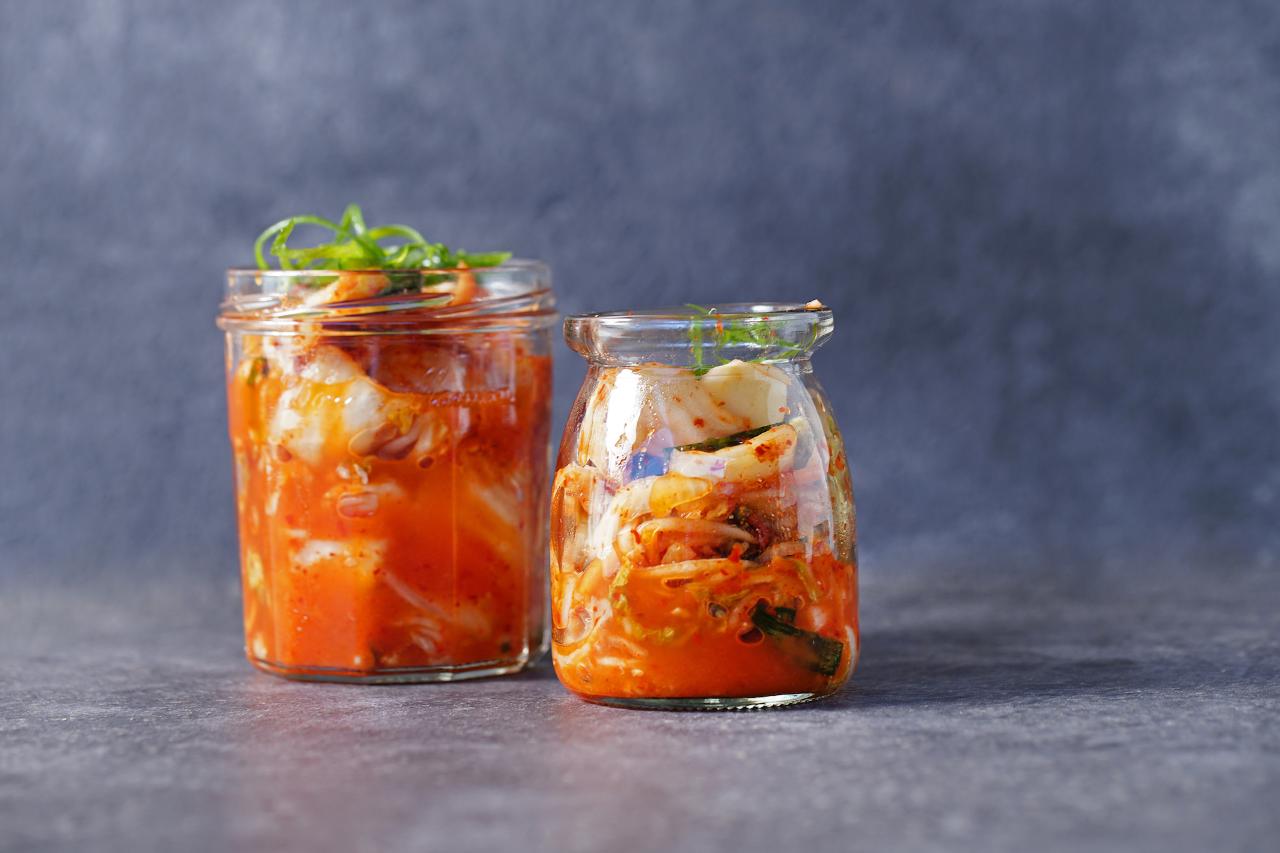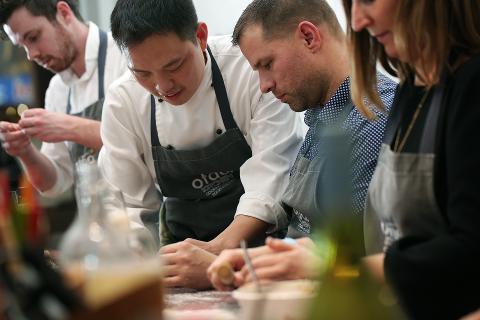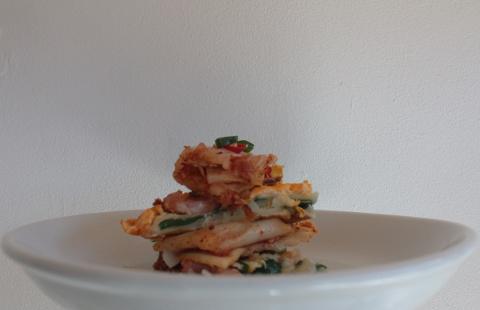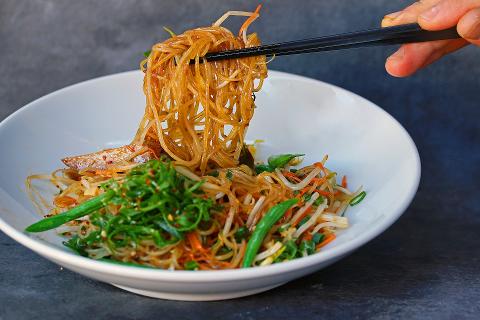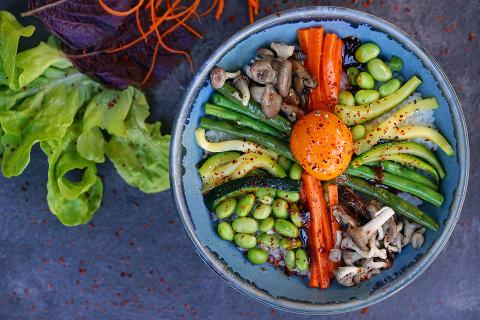 Продолжительность: 3 час. (прибл.)
Место встречи: Abbotsford, VIC
Код предложения: PMQRZG
Experience more than a Korean Cooking Class for your next thing to do in Melbourne. Everyone works to make Korean recipes from scratch, and then creative energy flows while guests choose flavour combinations and ingredients to craft the best Korean dishes. Our chef will showcase a variety of options when it comes to making an outstanding Korean meal. Guests are welcome to have wine and beer to enjoy their fruits of labour during the class.
We are happy to accommodate dietary restrictions for some such as gluten-free, vegetarian and meat-free with advance notice. This class is all about celebrating Korean everyday cooking. You will learn how to prepare the very best home-cooked comfort food recipes. You will also be introduced to the simple secrets of Korean cuisine. Our expert chef will give you plenty of cooking tips throughout the class to help you understand the concept behind Korean food.
HIGHLIGHTS

Hands-on cooking experience with expert chef tuition
Create a delicious meal to your palette then enjoy with complimentary beer and wine
Listen to cooking tips and tricks and recreate the dishes at home with online recipes
Explore fundamentals of cooking ingredients, spices and flavour profile
Brilliant with weekly classes, purchase gift vouchers, get your private and corporate group together
Learn best practices to well-kept knives and kitchen equipment
ON THE DAY
This hands-on experience lasts for approximately 2.5 hours
Enjoy a complimentary refresher drink on arrival
Demonstration of the Korean Cooking Class Recipes by your Chef
Tastings, making your entree, mains, salads, desserts
Sit and eat together at the end with a glass of sparkling wine
KOREAN COOKING MENU
Making Kimchi
Korean Style Spicy Chicken
Haejanggguk - Beef, Cabbage and Spice Paste Stew
Korean Pancake with seasonal ingredients
IMPORTANT INFORMATION
Our Korean cooking classes are a perfect solution for your Christmas Party, Birthday party, Anniversary, Hens Party, Bucks Party, Team Building Cooking, Work lunch and dinner or Corporate event. We can cater to different dietary requirements - please let us know by email hello@otaoktichen.com.au
If you need to cancel or reschedule a booking you will need to email hello@otaokitchen.com.au. You must do this at least 7 days before your class to cancel or reschedule. We are sorry that we cannot refund or rebook any cancellations made online or in-person after this time.
In the event that you are unwell, we ask that you send someone in your place. The participants who are not unwell will still be expected to attend. Alternatively, if you provide notice prior to the class, you are welcome to collect the ingredients and online recipe to take home with you after the class. Please note that this may not be possible as fresh meats and seafood in all cases and you should call 0408 217 899 to check with the chef team. This cannot be organized via email.
Lateness: please arrive 10 minutes before the scheduled start time of the class. We cannot accommodate or refund for those who arrive after the scheduled start time, even if you call ahead. The instructor will be expected to start on time and will not be able to repeat the health and safety and/or demonstrations at the beginning of the class.
Read more of our FAQs and booking terms.