Asian Cooking Junior Online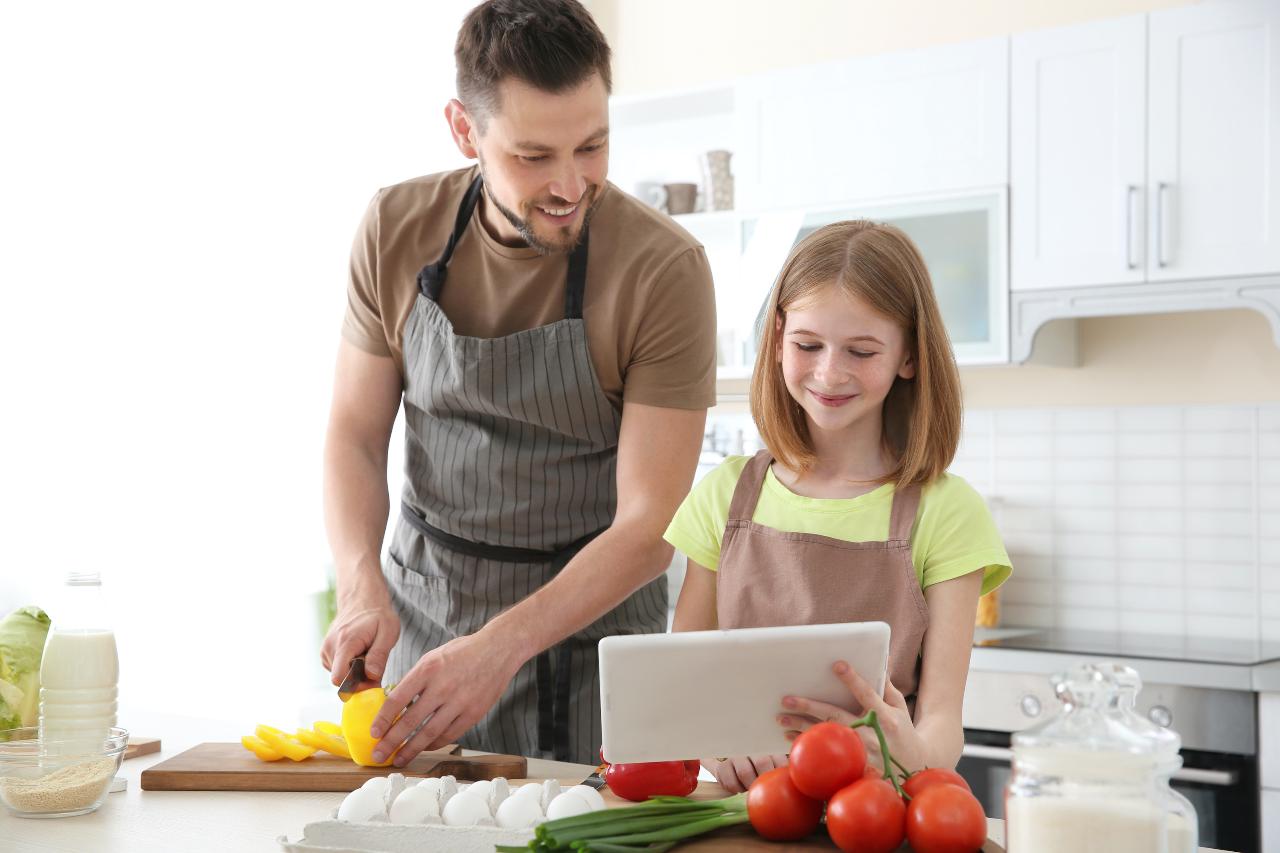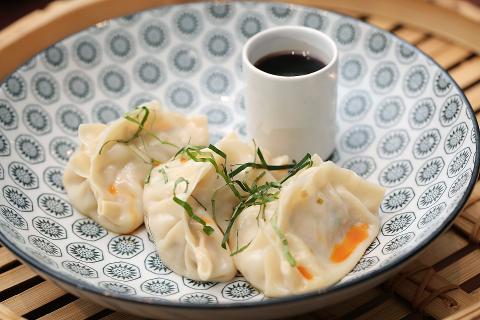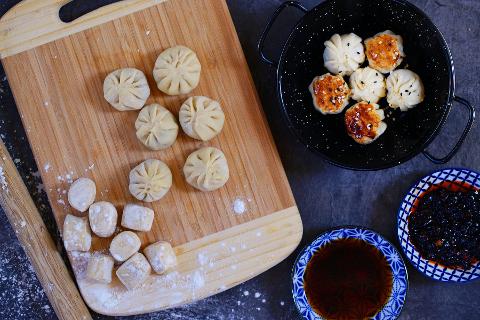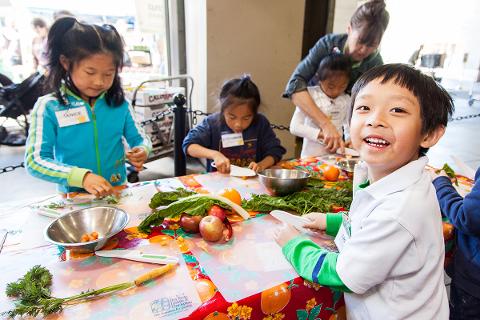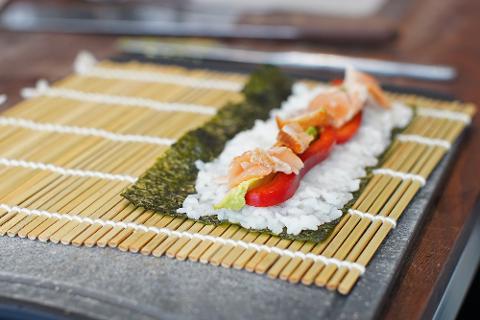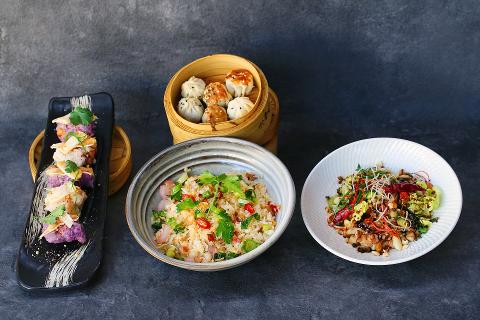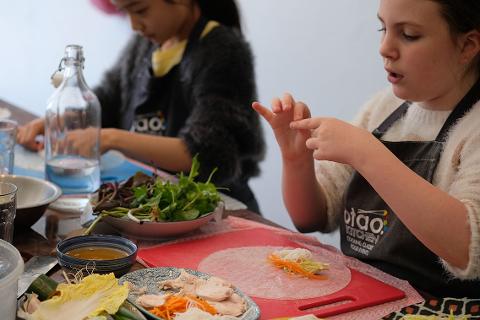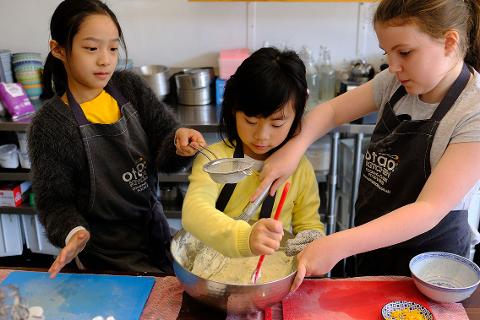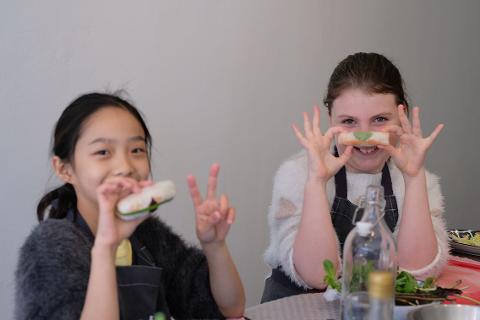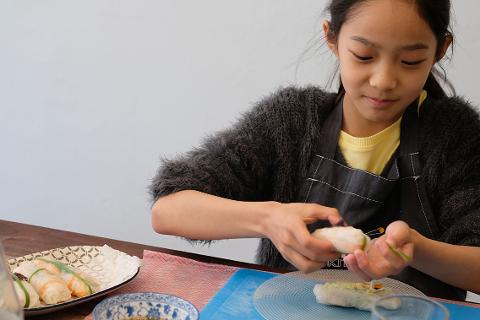 Duration: 4 Days (approx.)
Location: Abbotsford, VIC
Product code: PSKXF8
KIDS AND TEEN COOKING COURSE
Cooking is a life skill that sadly not everyone has. Knowing how to cook can vastly improve our ability to save money, provide meaningfully for our family, and nutrition. But part of making healthy choices in life is knowing the skills to turn nutritious ingredients into an enjoyable meal. Getting kids to form healthy eating habits is no easy task, but by teaching them approachable skills and fun techniques, we can help pave the way.
In this course, we will work together with kids in an interactive and engaging cooking class, designed to bring approachable, fun, and nutritious recipes to your home kitchen. Our instructors will lead your kids through a variety of dishes using easily accessible ingredients from your local supermarket.
The course begins with a focus on basic, safe, and fundamental cooking skills. We'll teach them a broad spectrum of skills spanning through preparation, tasting, and seasoning dishes as well as how to choose healthy options, read nutritional labels, and reduce food waste. The class is suitable for kids 10-16 years old, with recommended parental supervision. Please check the menu of the month before booking.
HIGHLIGHTS
The class is suitable for ages 10-16 and their parents
Learn basic and fundamental kitchen skills
Have fun in this interactive and sociable cooking experience
Access to a wide variety of written and video resources
In-class discussions on food safety, local foods, sustainability, and nutrition
Delicious and healthy meals made from scratch
THE MENU
Green Chicken & Vegetable Curry
Thai Beef Salad, Rice
Kinoko Miso Shiru- Mushroom Miso Soup
Okonomiyaki - Japanese Pancake

Kyuri Sunomono- Cucumber with Ginger Dressing
Shake Teriyaki- Salmon or Chicken Teriyaki
Nuoc Cham - Fish sauce dip
Chả giò - Spring rolls - Vegetarian or Pork
Pho Ga Traditional Chicken Noodle Soup
Hun Tun Tang- Wonton Soup
Mee- Stir-Fried Noodles with Bok Choy
Chao Fan- Cantonese Fried Rice
**Vegetarian and other dietary restrictions can be accommodated, contact us for details.
IMPORTANT INFORMATION BEFORE YOU BOOK
We no longer run a separate classes for Kids and Teens. And they will join our weekly Thai Cooking, Japanese Cooking, Vietnamese Cooking, Chinese Cooking.
Children who attend online cooking classes must be participating with a parent. The parent(s) will need to buy the ingredients for each recipe and give a hand getting the kids set up for each class. We encourage families to share this experience and cook together.
We recommend kids from 10-16 years old, which takes into consideration the attention span and technical skills of most kids that age.
Given the kitchen set up, we cannot accept anyone with severe food allergies.
If you need to cancel or reschedule a class booking you will need to email: hello@homecookinglive.com.au
HOW WE RUN THE COURSE
Move at your own pace and you sign on to this course at any time. We have created a full library of pre-recorded videos, class notes and recipes for you to start. Whether you work on your own or with help, you can go as deep into a topic as you want and start and stop anytime.

Each month we will cook along with you on our Zoom 2-hour class. The online cooking session can complement with your learning. Here you will connect with your chef, so you can ask any question from cooking related to recipe tricks and tips.
Before the live cooking sessions, please give yourself a chance to view our platform, see the recipes, watch our videos, and set up your ingredients and equipment to make the online session as smooth and seamless as possible. Let us know if you have dietary restrictions and we'll happily come up with some creative and delicious substitutions for you.
Please note that the start times for this virtual experience are scheduled in Melbourne - Australian Eastern Standard Time (AEST). Please be aware and adjust the start time to your time zone if you are not based in Australia.
GIFT VOUCHERS
Yes, we sell gift cards. The gift cards are valid for 3 years. Please click the link in the calendar to purchase your gift card. You will receive a digital gift card and a redeemable code to give to the person of your choice. The gift's receiver can redeem the gift card later to gain access to a live cooking session and our online platform.
The gift card is also redeemable in the future for our in-person classes.