Greek Cooking Master Class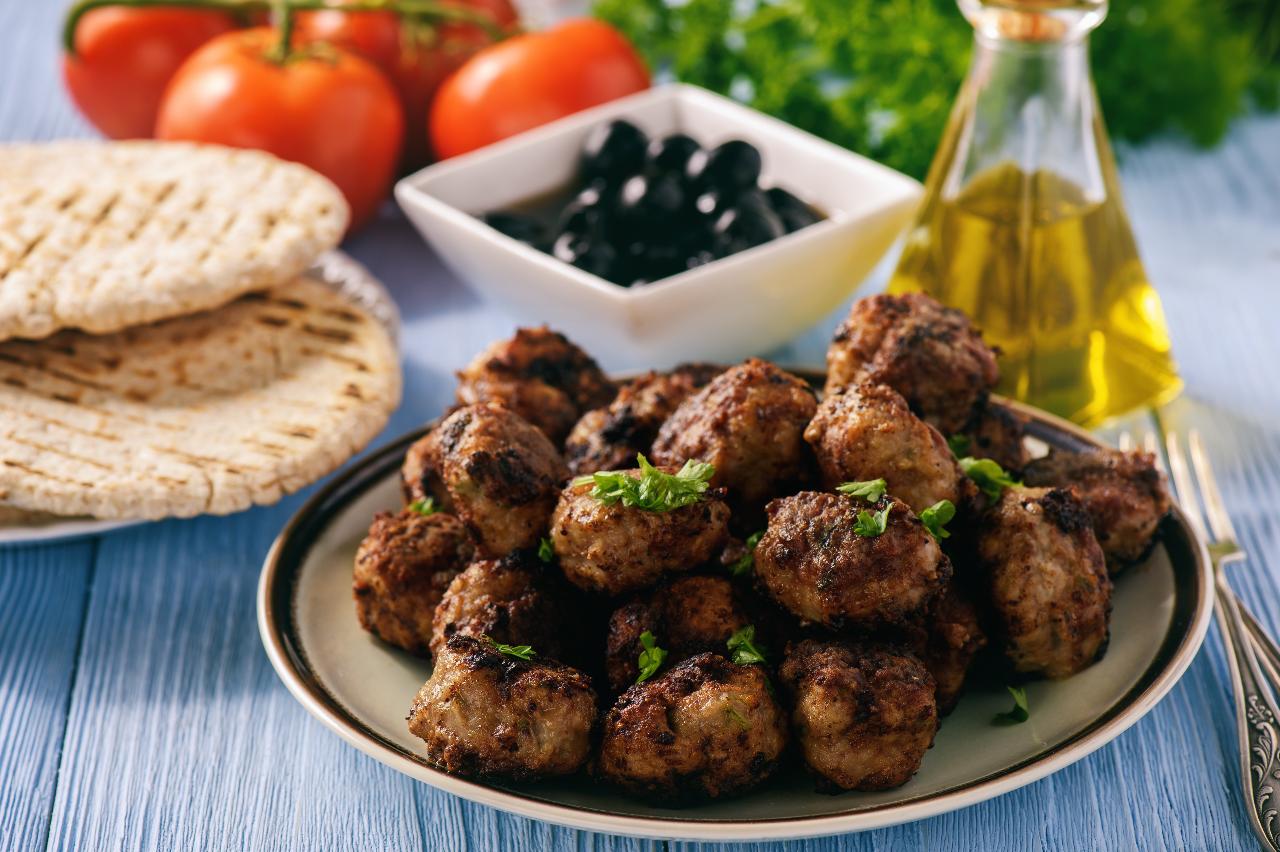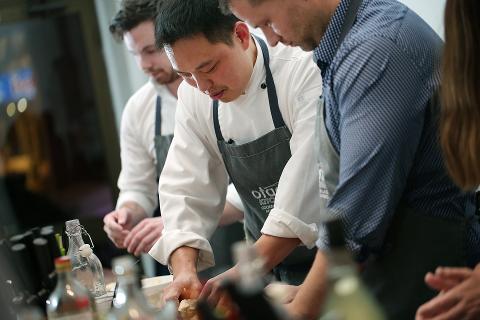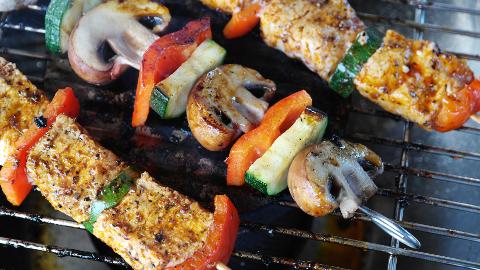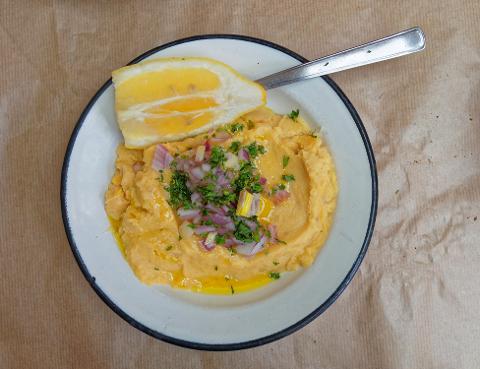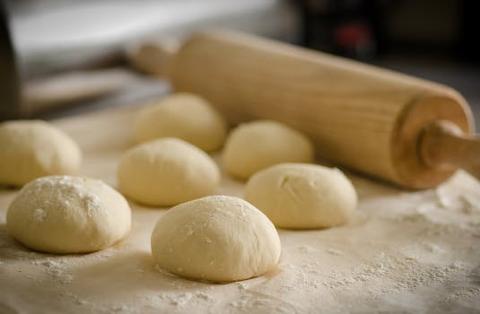 Durata: 3 Ore (circa)
Luogo: Abbotsford, VIC
Codice prodotto: PWQFT7
If you're looking for a heart-healthy eating plan, the Mediterranean diet might be right for you. The Mediterranean diet blends the basics of healthy eating with the traditional flavors and cooking methods of the Mediterranean. You will learn how to prepare traditional authentic dishes that you won't commonly find in a Greek restaurant. Instead, it is food that you would expect to eat in the kitchen of a Greek family home.
The Mediterranean Diet is actually a dietary pattern modeled on the eating habits of the Cretans in the 1950s. Nowadays, it is the most comprehensibly researched diet in the world with evidence showing that it is incredibly beneficial for physical & mental health.
The Mediterranean Diet follows 10 basic rules of eating. It not only looks at what we eat but how we eat. It rests on the premise that the very basic act of eating brings people together, it creates a sense of community, it allows for discussion time and it provides enjoyment through the sense of taste. Hence, food forms an important part of the human experience. Food makes us feel, it evokes emotion and memories.
We will put into practice the key elements of the diet which looks into how we eat. As the Mediterranean diet places a lot of focus on the role of food within the home environment, we will prepare all the meals together and sit down on the table to enjoy eating together.
Greek food is not only about sharing food and passing down recipes taught from grandmothers and mothers but it also ensures the recipes are not forgotten. It also follows deeply seeded traditions that imply that one's home is a welcoming and hospitable environment that is open to all.
HIGHLIGHTS
A hands-on Italian cooking class experience, with expert Chef tuition
Learn the Mediterranean based diet and its health benefits
Cooking tips, tricks, techniques and 10 ground rules of the Mediterranean diet
Intimate class sizes in a fun and social setting
A delicious meal celebrated and enjoyed together, toasted with sparkling wine and beers
The online recipes from your class so you can recreate them at home
The class is vegetarian-friendly.
TAPAS
Jan Mar May Jul Sep Nov
Demonstration of Greek coffee & mountain tea with honey and Loukoumi
Tzatziki (Yoghurt Dip)
Zucchini fritters with feta & ricotta
Keftedes - mince patties
Dolmades, vine leaves stuffed with rice
Kalitsounia are individual pastry pies
Greek Yoghurt Dessert
SHARED ON THE TABLE
Feb Apr Jun Aug Oct-Dec
Demonstration of Greek coffee & mountain tea with honey and Loukoumi
Handmade Pita Bread
Yellow Split Peas Fava
Batzarosalata Beetroot & Walnut Fava
or Melitzanosalata eggplant dips
Lemon oregano chicken & capsicum skewers with Greek Dakos salad
Gemista stuffed tomatoes or stuffed capsicums with rice
Amigdalota - Almond Biscuits, Ladokouloura - Olive oil biscuits or Kourambiethes - Almond shortbread
ON THE DAY
This hands-on experience lasts for approximately 3 hours
Enjoy a complimentary refresher drink on arrival
Demonstration of the Greek Cooking Class Recipes by your Greek host
Tastings, making your entree, mains, salads, desserts
Sit and eat together at the end with a glass of wine or beer
IMPORTANT INFORMATION
This Greek Cooking Classes are a perfect solution for your Christmas Party, Birthday party, Anniversary, Hens Party, Bucks Party, Team Building Cooking, Work lunch and dinner or Corporate event.
We can cater to different dietary requirements - please let us know by email hello@otaoktichen.com.au
If you need to cancel or reschedule a booking you will need to email hello@otaokitchen.com.au. You must do this at least 7 days before your class to cancel or reschedule. We are sorry that we cannot refund or rebook any cancellations made online or in-person after this time.
In the event that you are unwell, we ask that you send someone in your place. The participants who are not unwell will still be expected to attend. Alternatively, if you provide notice prior to the class, you are welcome to collect the ingredients and online recipe to take home with you after the class. Please note that this may not be possible as fresh meats and seafood in all cases and you should call 0408 217 899 to check with the chef team. This cannot be organized via email.
Lateness: please arrive 10 minutes before the scheduled start time of the class. We cannot accommodate or refund for those who arrive after the scheduled start time, even if you call ahead. The instructor will be expected to start on time and will not be able to repeat the health and safety and/or demonstrations at the beginning of the class.
Read more of our FAQs and booking terms.