Custom Scenic Rim Getaway Flight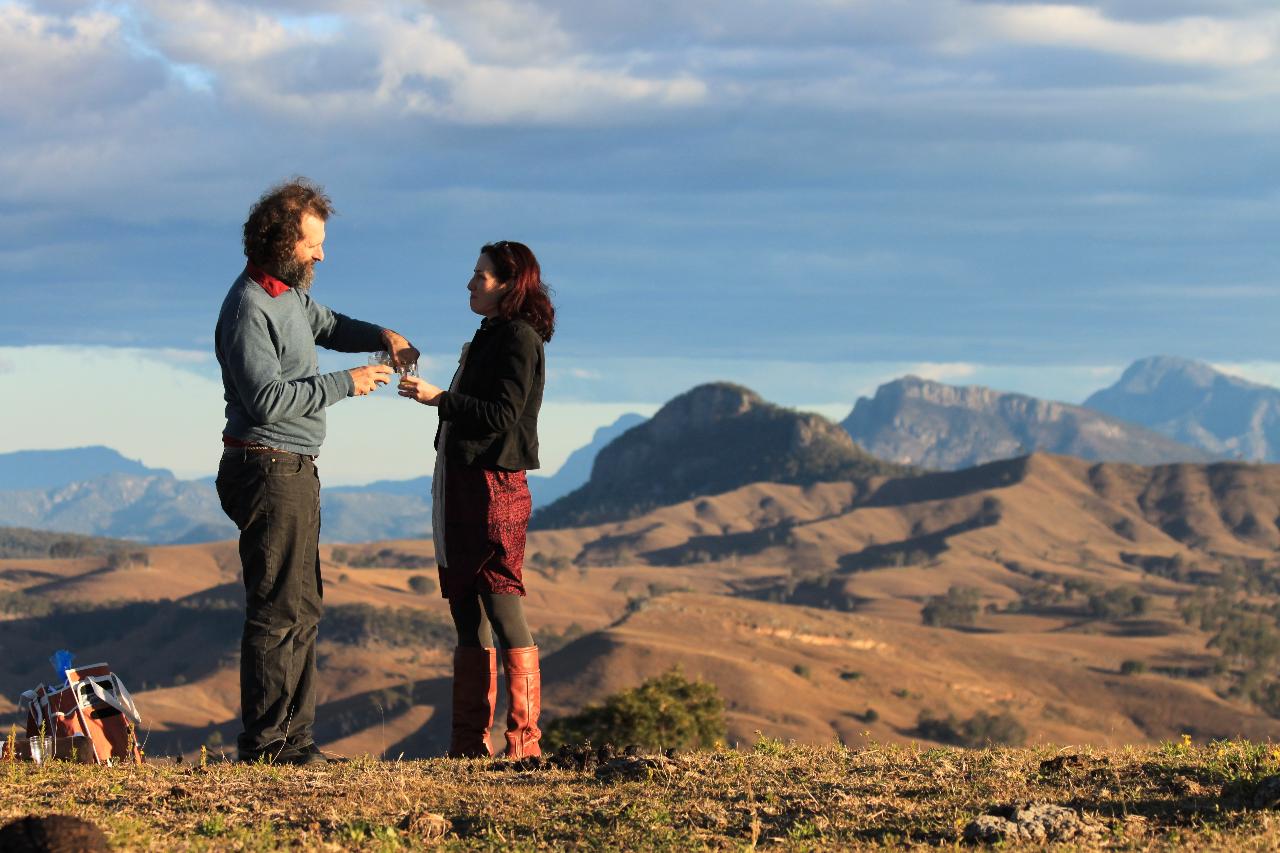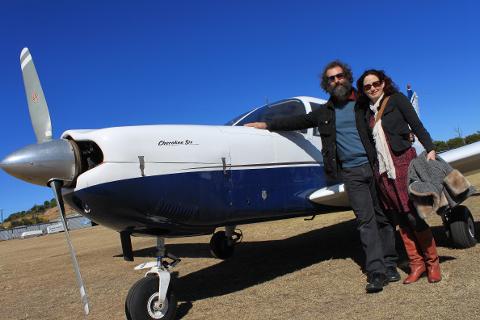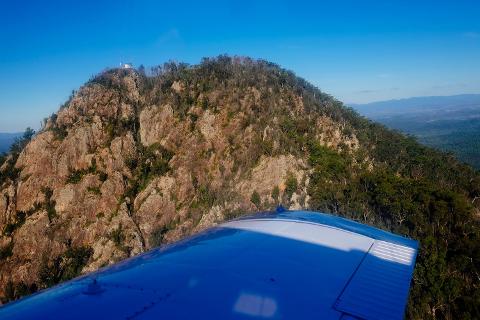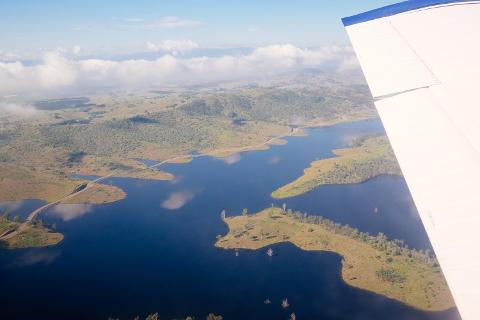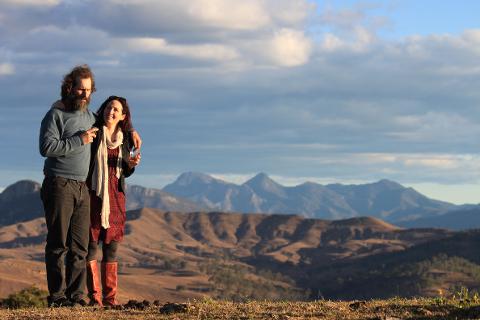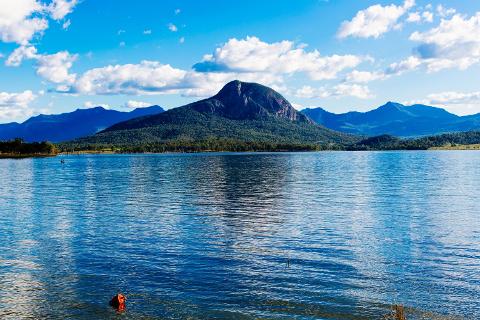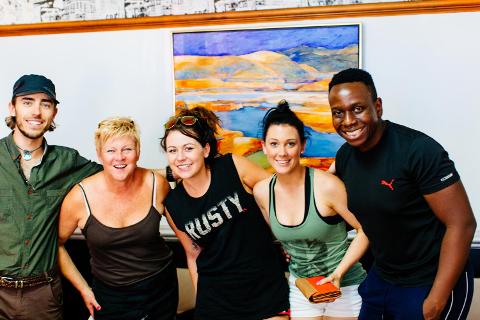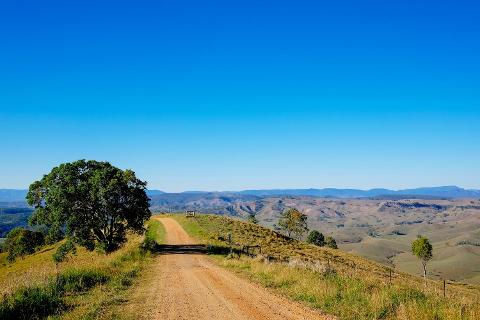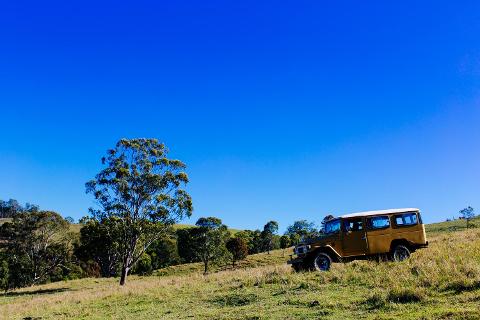 Duration: 6 Hours (approx.)
Location: Archerfield, QLD
Product code: Scenic-Rim-Getaway
Once the crater edges of the second-largest Shield Volcano in the world - The Scenic Rim stands over 4500ft tall and cradles one of the most beautiful places in Australia. Get a big perspective of Southeast Queensland and Northern New South Wales from the sky, and enjoy some of the local foods and community with this incredible Sky Dance experience.
Your adventure starts at the Archerfield Jet Base. Enjoy fresh espresso and refreshments with a Sky Dance presentation of the natural geological and spiritual history of the area. Then board your turbo-charged, air-conditioned luxury aircraft that will take you out of the city and into the mountains!
This customized airborne adventure lands you on a beautiful airfield in the heart of the Scenic Rim. From the airfield Sky Dance takes you in style to explore the secrets and hidden treasures of this beautiful part of Australia. Due to the custom nature of this experience, we visit our selected vineyards, lookouts, or hiking trails based on the group and the time of year.
A typical experience is done with a champagne or cocktail breakfast and birthday or another package! An absolutely delightful way to spend your special day or as a gift when you REALLY want to impress!
Included:
The Sky Dance Experience
Fresh coffee and refreshments
Local walks and lookouts
Special Sky Dance extras along the way
In-flight snacks and refreshments
1 hour Scenic Flight through the Scenic Rim
Scenic drive
Vineyard or cafe breakfast/lunch with wine champagne or cocktail
Local walks and lookouts